When you choose any lipstick from Censored Women Collection, 10% of the sales will be donated to support the incredible work of Women's Aid UK.
About Women's Aid UK
Women's Aid UK is a pioneering charity that has been at the forefront of supporting women and children affected by domestic violence for over four decades. Their unwavering commitment to ending abuse, raising awareness, and empowering survivors has made a significant impact on countless lives.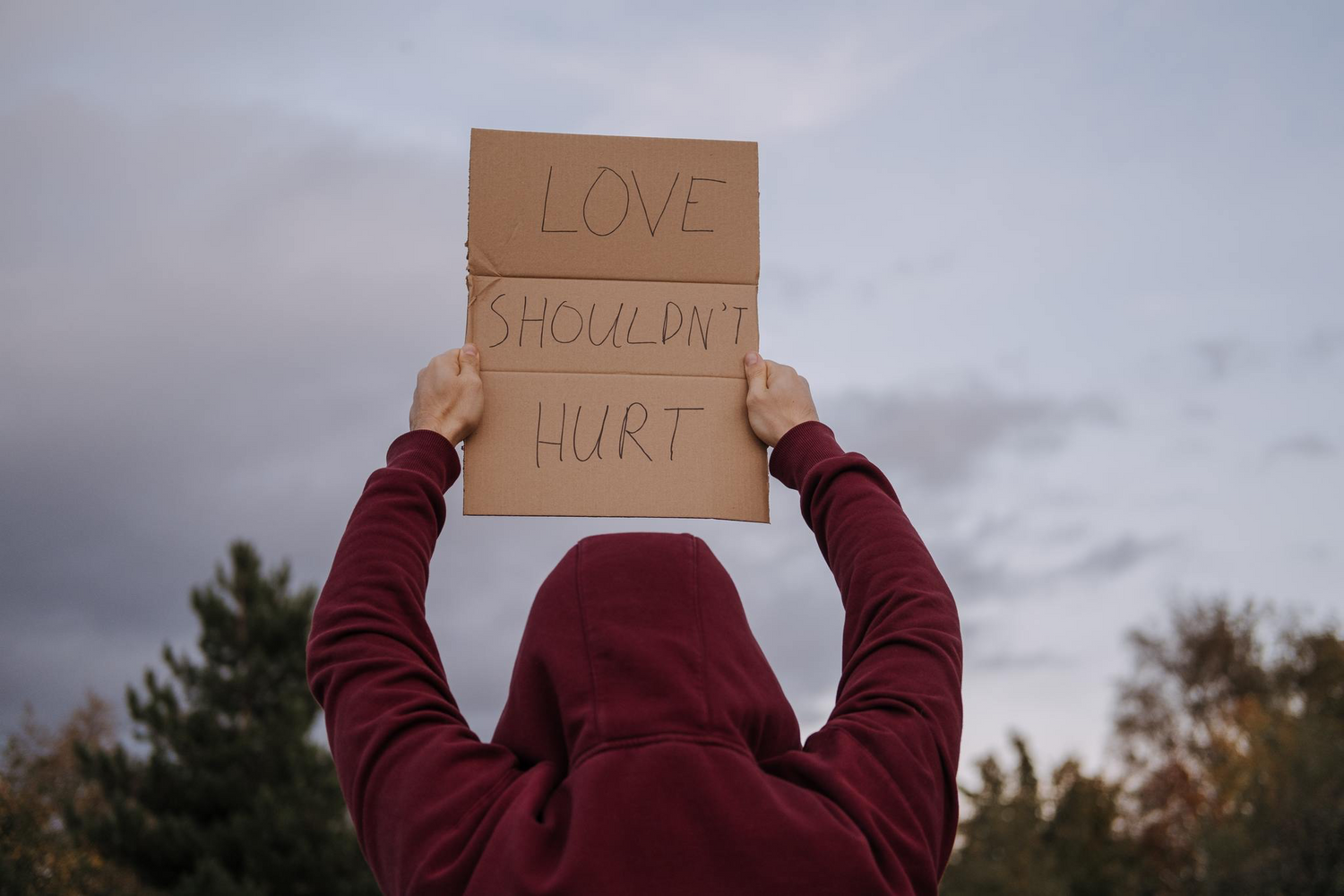 Supporting Survivors
Women's Aid UK provides a lifeline to survivors of domestic violence, offering a range of vital services such as helplines, refuge accommodations, counseling, and legal advice. They understand the complex needs of survivors and work tirelessly to ensure their safety, well-being, and long-term recovery.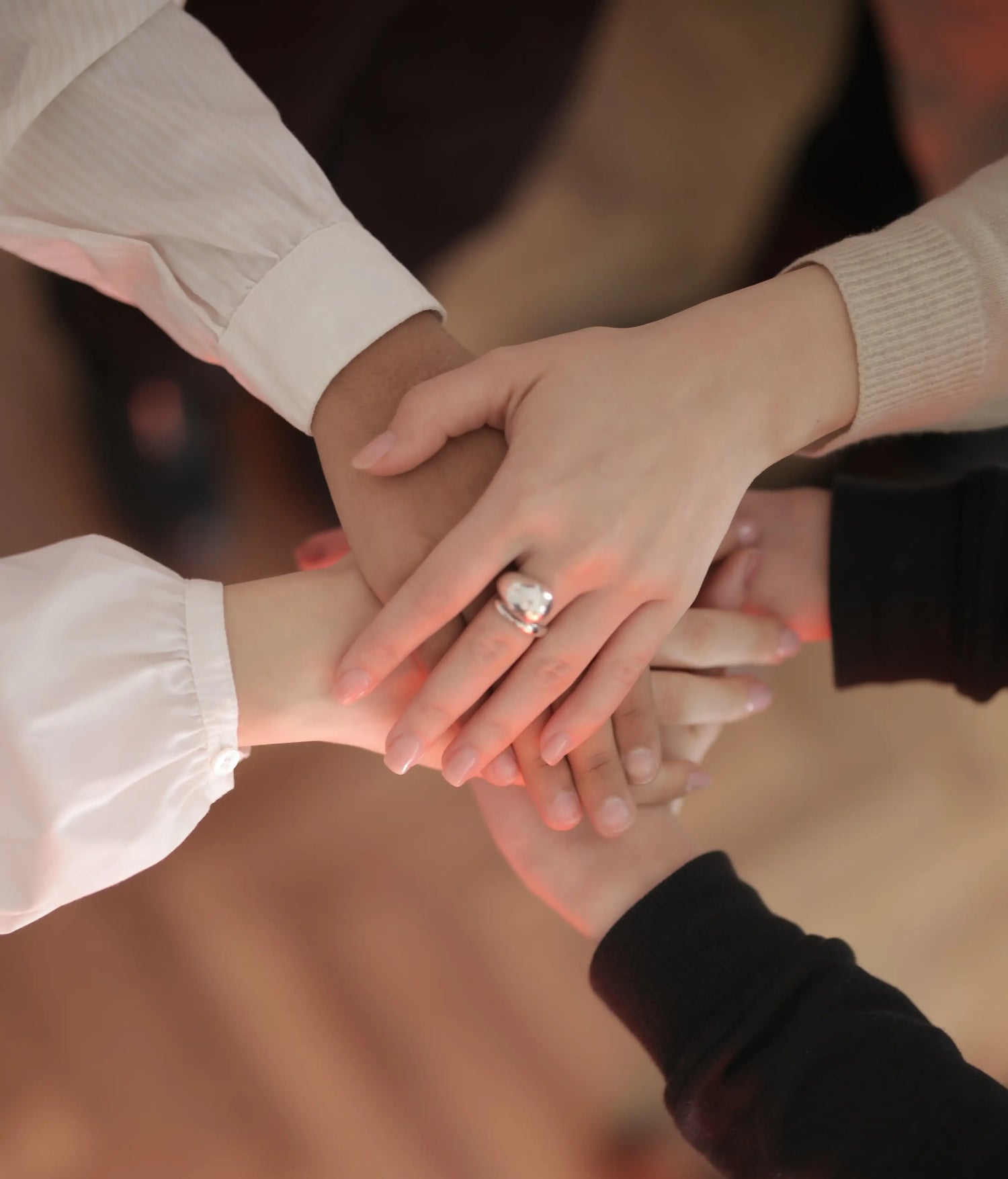 Campaigning for Change
In addition to providing direct support, Women's Aid UK actively campaigns for policy changes and legal reforms to prevent and address domestic violence. They tirelessly challenge societal attitudes, advocate for gender equality, and push for improvements in the response of institutions to better protect survivors.
Education and Awareness
Women's Aid UK recognizes the power of education in tackling domestic violence. They conduct training programs, run awareness campaigns, and provide resources to educate individuals, communities, and professionals about the signs of abuse and the importance of supporting survivors.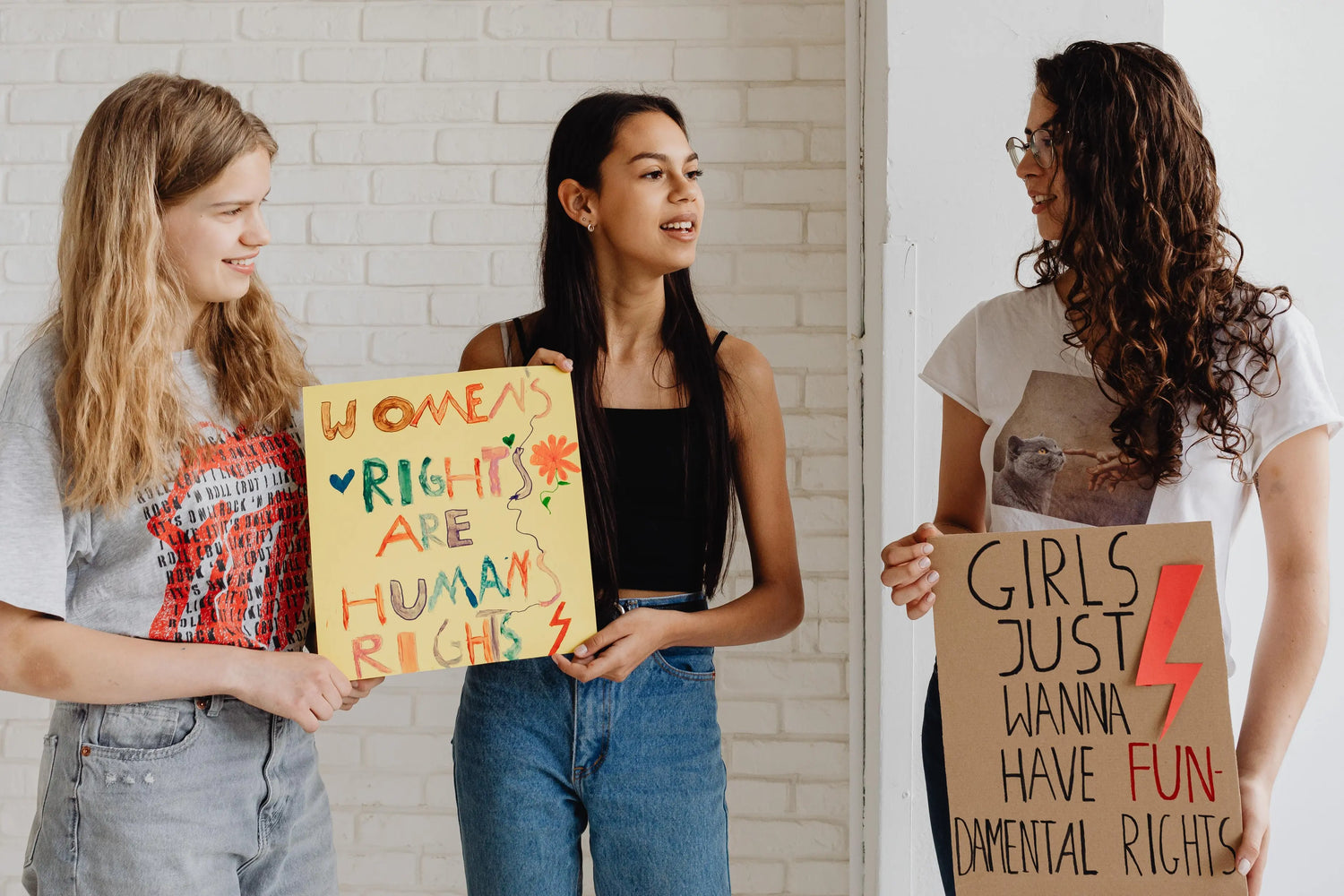 Why We Choose to Support Women's Aid UK
At Censored Cosmetics, we believe in using our platform to make a positive impact and stand up for what we believe in. Women's Aid UK aligns perfectly with our values of female empowerment, support, and defying gender expectations. We have chosen to support their important work because we understand the urgent need to create a world free from violence and fear for all women.
Our Mission💪🏽
With 10% of all sales from the collection going directly to Women's Aid UK, you can be confident that your lipstick is making a tangible difference in the lives of survivors and helping to fund vital support services.
Together, let's redefine beauty and show that makeup is more than just skin deep. Join us in supporting Women's Aid UK and be part of a movement that empowers women, raises awareness, and brings us one step closer to a future without domestic violence.
We can create a world where every woman feels safe, supported, and beautiful inside and out.💗